Help with Housing
If you need temporary housing in Moldova, our Christian partners can provide it, regardless if you neead to stay few days, or you want to wait in Moldova until the war ends.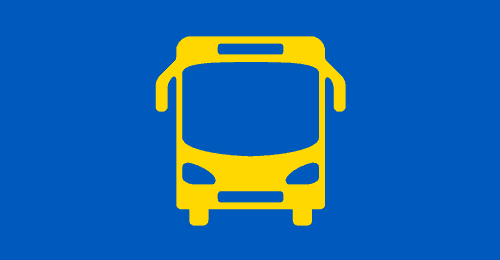 Transport
We organize safe local transportation from the border to our housing centers. When you're ready to move further, we can provide transportation to the Romanian border.
Social Help
Volunteers have united their efforts to help ease the terrible experience refugees are experiencing. If you're in need of any material goods, we may be able to help.
Spiritual Help
Do you want to get closer to God? Do you need counseling, Bible study, or simply someone to listen to you and pray together with you? We're here to help.
Ukrainian refugees have entered the small country of Moldova*
*Statistics from June 2022
have benefited in one way or another from the Christian volunteers
choose to stay in Moldova
These open-hearted people are the kindest in the world! Through them we were able to get from Palanca to Bulgaria absolutely for free. First they transported us to a housing center near Chisinau where they cared for us amazingly for days. Next, they sent us for free to Bucharest in a similar center. Finally we got free transportation to Bulgaria.
It's not so much about the money. The volunteers in these centers are People with a capital "P"! They cared for us as if we were their dearest relatives! Huge respect and infinite gratitude!!!
On 2nd of March I left Ukraine together with my husband and my 81-year-old mother in a wheelchair. We were running away from the war. On the Moldovan border we were blessed, we were taken care of by Liuda, a Christian volunteer, who found free transportation and housing for us in Chisinau. Then we were sent to Prague for free again and there we were taken care of by other volunteers.
I strongly advise everyone to trust these beautiful and kind Christian volunteers.
We left Ukraine not knowing what lays ahead of us. We were received very well at the border, which took us by surprise. Everything was free of charge and we are so greatful to everyone who made this possible! We know the Christian communities were involved, but we don't know which ones exactly […].
When we got to Romania we took a plane to our friends at our own expense.
There are lots of good people out there and it's always possible to go back. So don't risk the lives of your children and your loved ones.